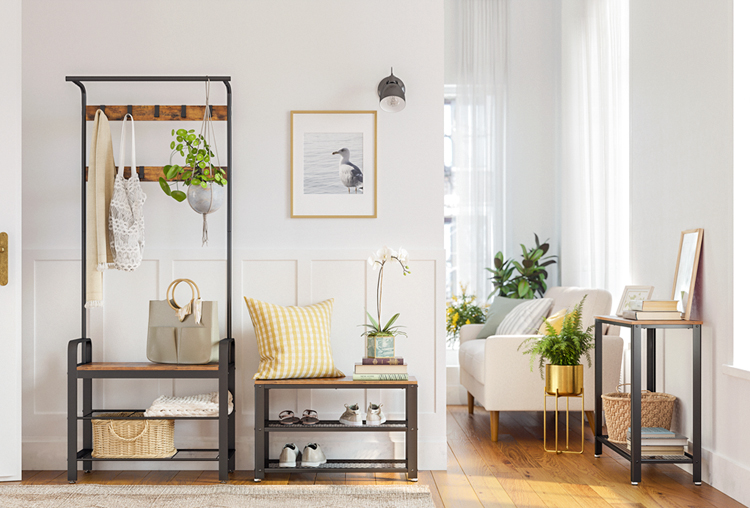 Take Full Advantage of the Vertical Space
Sometimes you don't need to blame the shortage of space. You may just need to think outside of the box. With shelves, for example, you can get more layers, stack them up, or combine a seat below it to save floor space.
SHOP THE LOOK
The love to shop, to share,
and to get inspired.
Feature our site with your unique photos by tagging with #SONGMICS, #SharewithSONGMICS, and let us hear from you by @SONGMICS.
VIEW GALLERY