Start first with a

£10

off for your first order.
GET VOUCHER NOW
*The voucher is available for the order totals £100 or more.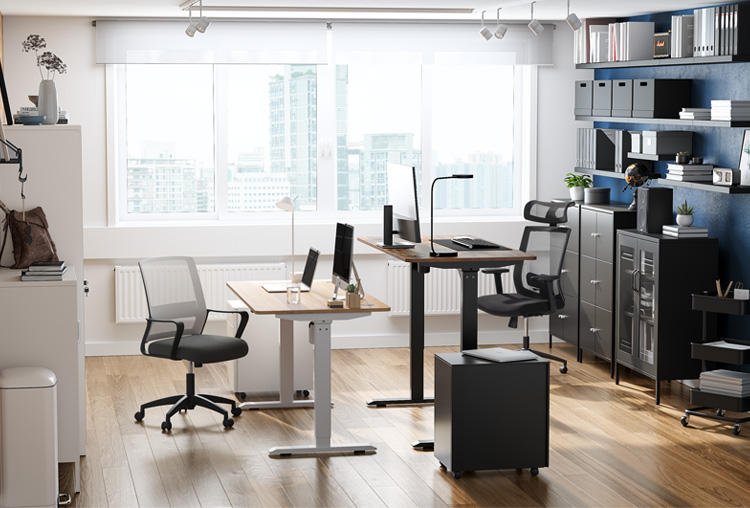 A Shared Workspace That Works for Two
Though sharing the same home office, you and your spouse can have your own zones. Split the room in half, personalize your side with your colour and faves, such as one in classic black, the other in calming white, and then work together in harmony.
SHOP THE LOOK
The love to shop, to share,
and to get inspired.
Feature our site with your unique photos by tagging with #SONGMICS, #SharewithSONGMICS, and let us hear from you by @SONGMICS.
VIEW GALLERY