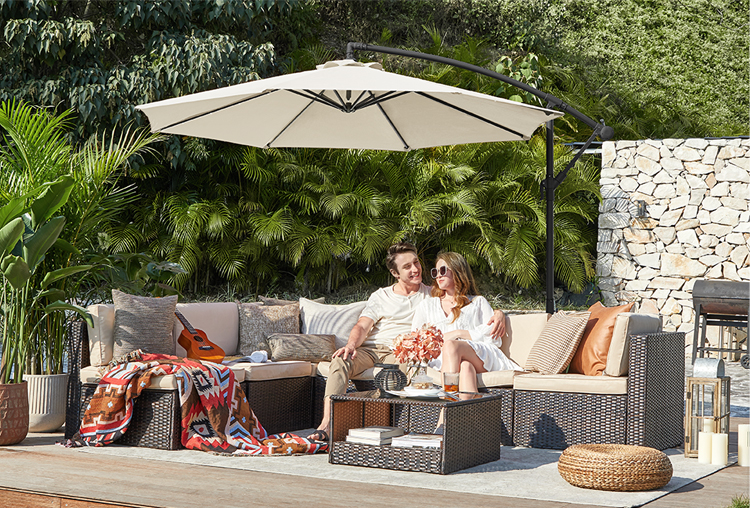 Seek Solace in the Sun
As the cold dreariness of Winter fades, it's the perfect time to prep for the warm glow of Spring. With our stylish parasol umbrellas, you can design your patio, deck, or backyard into a relaxing space that carefully balances sunlight and shade.
SHOP THE LOOK
The love to shop, to share,
and to get inspired.
Feature our site with your unique photos by tagging with #SONGMICS, #SharewithSONGMICS, and let us hear from you by @SONGMICS.
VIEW GALLERY